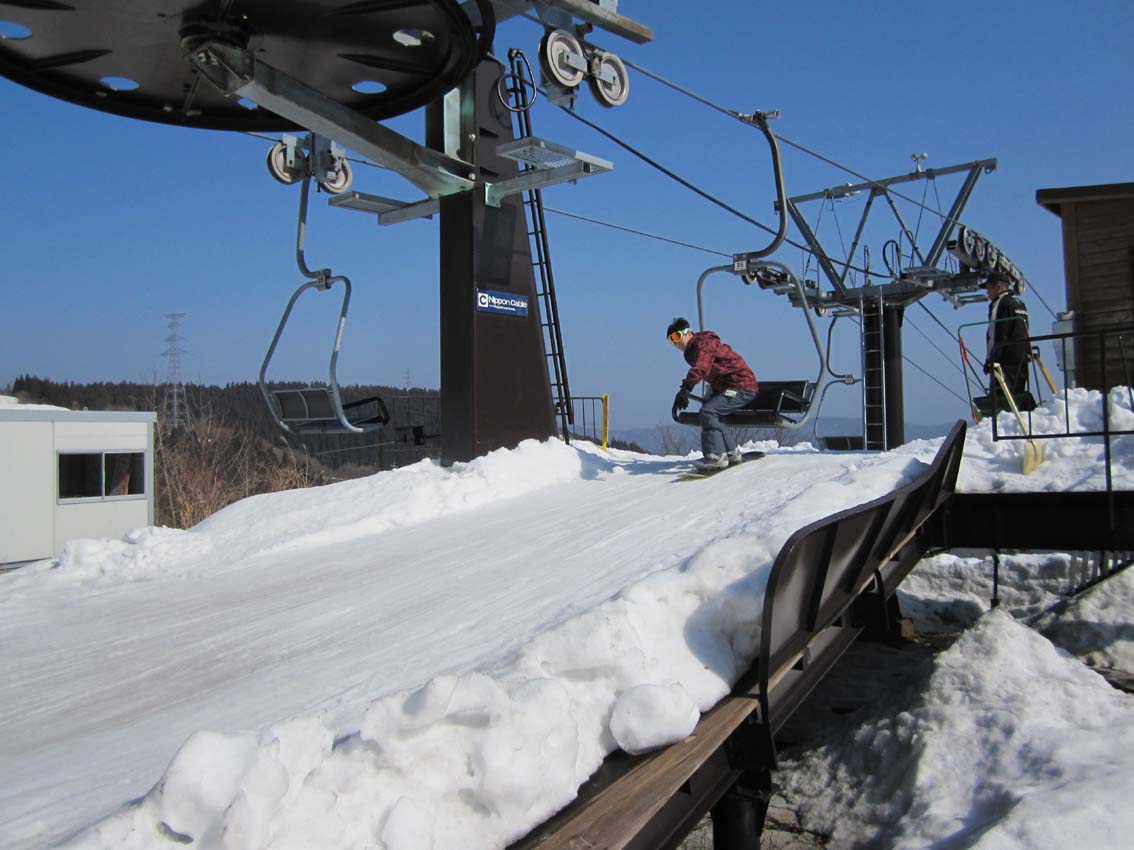 The Rise of Australian Tech IPOs
It was another strong year for the ASX tech sector in 2016 with 27 IPOs coming to market, raising a total of $650m. By number of tech IPOs, ASX ranked third among exchanges in the world and ahead of Nasdaq for the second year running.Australian Venue Co.
In addition, there were over 30 back door listings in the tech sector, most of them using the shells of former mining explorers. Overall, it was the highest annual number of tech companies to list on ASX since the dot-com boom of 1999/2000.
The latest wave of ASX tech listings started to take shape around four years ago. In 2013, tech companies in the S&P/ASX 300 index were largely online marketplaces, such as REA Group, Seek, Carsales.com and Trade Me Group, with some IT services and fintech companies, including CSG and IRESS.
ASX had established itself as a key listing venue for online marketplaces, further evidenced by the presence of companies that took existing models and applied them to South-East Asian markets, such as Malaysia-based iProperty Group (which was subsequently acquired by REA Group in 2016 at a valuation of $750m).
However, companies from other sub-sectors, particularly software, were relatively under-represented.
Several factors contributed to growth in the ASX tech sector from 2013 onwards.
Stay up to date with AVC special offers and events
Firstly, the IPO window for tech re-opened in Australia and the US, with high profile listings of Freelancer and OzForex on ASX and Twitter on NYSE.
There was increasing Australian investor interest on the back of a strong performing tech sector in the US and, post-mining boom, higher risk capital was looking for growth opportunities outside of the resources sector.
On the company side, lower development costs, shorter product cycles and rapidly scaling business models resulted in a greater number of tech companies seeking capital.
The listing of Xero, the New Zealand-based accounting software as a service (SaaS) company, in late 2012 was a significant development. It was ASX's first rapidly scaling SaaS business of size, which investors measured using sales multiples rather than more traditional earnings multiples (akin to many US tech companies).
The company also attracted investment from US billionaire investor Peter Thiel and in 2015 a US$100m investment from Silicon Valley heavyweights Accel Partners.
A number of high growth SaaS companies have listed since, targeting customers in a range of industries, including Aconex and Vista Group in 2014, Class in 2015 and logistics software company WiseTech Global in 2016, the second largest tech IPO on ASX to date.
Several companies have continued the online marketplace thematic by taking the model to new geographies and industries, including Freelancer in 2013, LatAm Autos in 2014, Mitula in 2015 and Frontier Digital Ventures in 2016.
Fintech is another sub-sector that has gained momentum, particularly over the past 12 months – five of the top 10 largest ASX tech IPOs in 2016 were fintech companies, including Pushpay, Bravura and Afterpay.
Alongside individual tech stocks, there were IPOs of listed investment companies (LICs) that offered investors exposure to the tech sector, such as Bailador Technology Investments in 2014 and 8IP Emerging Companies in 2015.
While most of the growth in tech listings has been in the software, internet-based services and fintech sub-sectors, it has also included Internet of Things (IoT), technology services and hardware.
Party in front, business at the back
It should be noted that a narrow definition is used: most companies in the telecommunications sector could be considered 'tech', and there are 'tech' listings in other sectors such as healthcare (digital health, med-tech) and consumer discretionary (e-commerce, online marketing).
Overall, the peer group of ASX technology and telecommunications companies has increased from 140 in January 2013 to 219 in January 2017, according to the GICS definition, a considerable transformation.
Another major trend has been the growing number of cross-border listings that ASX has attracted. The Australian market is uniquely positioned. It has one of the world's largest pools of capital, the largest in Asia, and the majority of funds allocated to equities are mandated to invest in ASX-listed companies.
Investors have a long history of supporting early-stage companies, particularly in the mining sector but also in biotech and tech.
And ASX has a single main board, with robust regulatory oversight, maximising the number of potential investors.
These characteristics, together with strong peer groups in most industry sectors, mean that ASX is a globally recognised market and one that appeals to foreign companies looking to raise capital, as well as foreign investors.
There are now over 40 foreign tech companies listed on ASX.
These can be split into two broad categories:
(1) companies from countries that have limited access to capital and a relatively small tech peer group in their home market, such as New Zealand, Israel, Singapore, Malaysia and Ireland;
(2) companies from large markets that prefer a public listing to private equity/venture capital investment but are too small for their home exchanges, such as the US and Hong Kong.
In the US public markets, the traditional home of tech IPOs, companies below US$1 billion market cap often struggle to attract investor interest and need to be even larger to enter the major indices – the S&P 500 index has a minimum market cap requirement of US$5.3 billion.
ASX offers foreign tech companies the ability to list earlier on a globally recognised market, access an investor base that is active in small and mid-cap stocks, and achieve index inclusion at an earlier stage, around $300m market cap for the S&P/ASX 300.
The key advantage for investors is that growth in the ASX tech sector, in both domestic and foreign companies, expands the universe of available investment options.
The proliferation of technology means investing in tech companies also offers exposure to industry sectors once considered more traditional.
Going IPO
ASX continues to actively promote the market as a listing and capital raising venue for tech companies both in Australia and overseas. Many trends of the last four years are likely to continue and, as the sector matures, investors can expect an expanding menu of ASX tech listings in a wider variety of sub-sectors, industries and geographies.