What is an IPO?
Which are the best IPOs in India to Buy?
How to choose the best IPO in India?
There are many ways you can opt for investing into a capital market in expectation of return from your funds. You are already well versed with the idea of equities and derivatives in the secondary market, where, your positions and speculations return you handsome amount of wealth.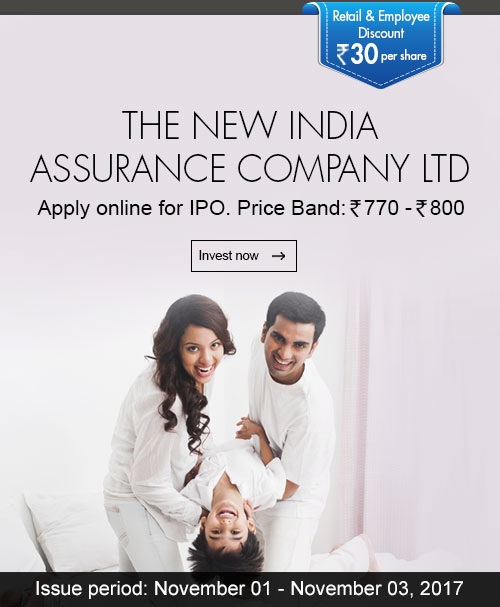 However, primary market, where stock before trading remains as IPOs, buying is also a smarter way to earn profit on your investment.
IPOs (Initial Public Offering) is a method employed by companies to raise fund in order to meet their liquidity requirement and being listed on stock markets. According to a report, companies in India raised 67, 141 cr.
rupees in 2017 from the stock market.
However, choosing an IPO is equally like walking on doubled edged sword, where, selecting a wrong IPO can cause you loosing on your investment.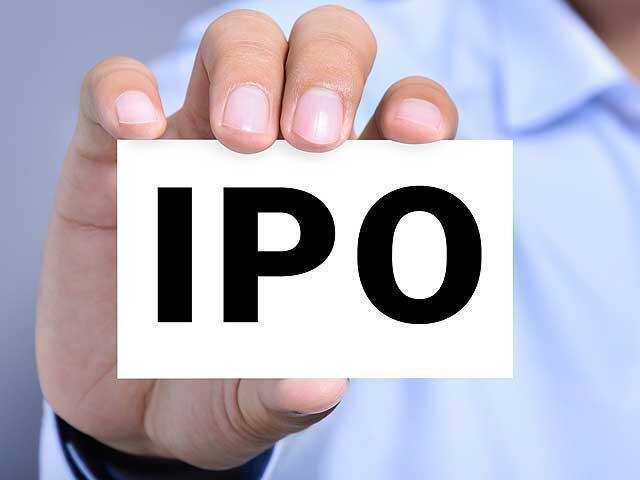 So, how can you safeguard your investment when buying an IPO in the Indian stock market? In order to choose the best IPO in India you are required to be careful on following aspects.
You Become a Part of Company at an Early Stage
Investing into an IPO is your route to become a company's part at an early stage that grows exponentially in future time.
Best/Worst Performing
It is an access to rapid profit in a very short span of time as well as grow your profit over a long period of time. Therefore, whenever, you are planning to buy an IPO, check variably the respective company's industry, propensity to grow and future horizon.
Check an IPO with respect to a Long Term Investment
Look out for new shares of an upcoming IPO in India with respect to growth potential in a longer term, whether, they are capable of returning handsome amount of profit or not in future time.
Investing into an IPO should be based upon long terms goals like accomplishing financial targets like retirement funds or buying a property.
Check Out where they are Investing Your Money
When investing into an IPO it is necessary to check out the prospectus of the company for what purpose it is raising capital from the market.
It is possible that they are about to invest into new products, diversifying their business, to upgrade the infra or merely clearing off the debts.
However, whatever, may be the reason you should investment money on an IPO when you are sure about it to be promising and brighter in long run.
Your IPO Buying Decision Should be based upon Proper Research
With respect to IPO research merely don't depend upon the information provided in prospectus with a blind eye. Nor believe the information published on third party website by brokers and investment bankers about the IPO word-by-word as it they are prone to be biased in favor of it.
The brokers and investment bankers could have their own vested interest into upcoming IPO in India.
SME IPOs in 2020
One way to judge the prospects of an IPO is to look at the QIB category. An oversubscribed QIB is a hint that IPO will rise in coming times.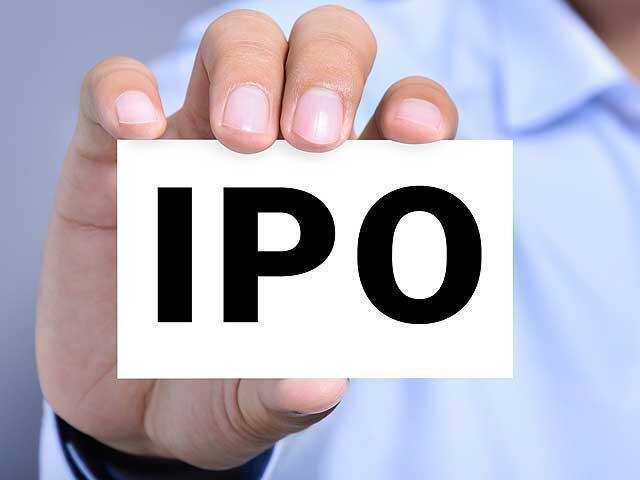 As institutions have better access to the company data than a retail individual investor you can follow their path.
How strong a company is at fundamentals?
Despite being a good information about the company on different economic parameters like business strategy, management credentials and business reach, the best way to evaluate it should be on the basis of red herring prospectus.
Every company launching an IPO issues the prospectus having all the information to evaluate the company including annual report, media reports and other data. After being convinced on different parameters like strong business model, financial health, revenue potential and management quality you can decide upon squaring on an IPO.
Do a Fair Assessment of an IPO pricing
Judgment of an IPO's price should not be based upon a company's popularity instead you choose it after a proper competitor analysis.
Generally, popular companies have oversubscribed IPOs more than their actual worth. Price-to-Sales and Price-to-Earnings are two most commonly used criteria to assess pricing of a company's shares.
Upcoming IPO in 2020 in India
They can be calculated by dividing the price of a company's stock by its sales per share and net income per share, cumulatively. However, they are generally mentioned in the company's income statement.
IPO's Statistics
In case these ratios happen to be higher than those of competitors them IPO is supposed to overpriced and be avoided.
Company's Potential to Grow in Future
How much may a company's fundamentals are strong unless it has not scope to grow in future one should not invest into it.
As stock prices majorly depend upon the future growth so invest into a company's that has future growth prospect.
The IPO analysis should be based upon into the areas where company has probability to grow in future time as it is reciprocal to growth of new IPO shares of the company.
The factors like company's investment into technology and innovation, its expansion plan is all that you must take into consideration when investing into an IPO.
Check out for Promoters Stake into the Company IPOs
Another way to check out a IPOs prospect is promoter's interest into it. A shareholder always prefer to stick to a company that is on the constant path of growth. It is worth noticing that how much shares promoters are diluting in the primary market.
It is compulsory for a promoter to have at least 20% shares after an IPO. In case, if it has been observed that promoter group is surrendering their shares in large number then it means they have no longer faith in the company and no longer interested running company in a longer run. Here management's intention is doubtful therefore an investor should remain abstained from investing into an IPO of such a company.
Thus on the above mentioned standards you should choose IPOs to have a better return on your investment in the market.