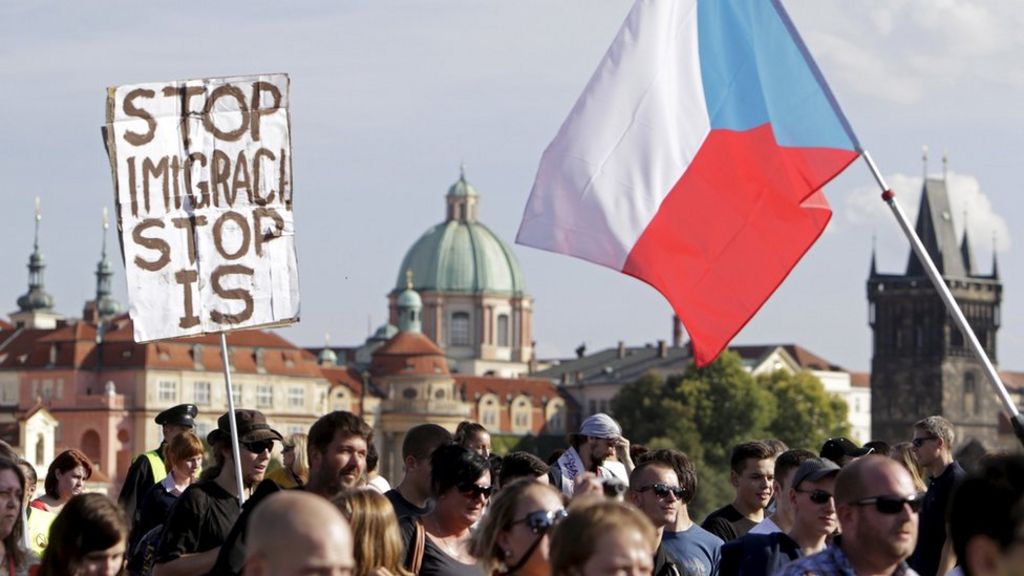 Ferdi Myburgh became involved in the South African Working Dog Open Stakes (S.A.W.D.O.S.) in 1999. Between the years of 1999 and 2006 he achieved National KUSA Colours for protection work three (3) times and Eastern Gauteng Colours for S.A.W.D.O.S.
He became a senior judge for S.A.W.D.O.S. and as such judged three (3) National Championships and Detection Championships. , – Became involved with S.A.W.D.O.S (South African Working Dog Open Stakes)
In 2007 he became involved with the GSD Federation of South Africa where he received formal helper training from various individuals including Roelof Kachelhoffer, Richard Thompson and Greg Lotter.
Ferdi has also been to numerous seminars with international trainers hosted by GSD Federation Clubs including Nick Vannerom (Belgium), Gerrie van Duijse (Holland), Christian Mieck (Germany), Joeri Veth (Holland / USA), Vit Glisnik (Czech Republic) and Denis Soldan (Slovakia).
Ferdi has assisted many clubs as a training helper and has been a helper and track layer at numerous club trials and National Events in many different provinces.
FCI WM IPO 2013 Roudnice, Czech rep. - helper Vaclav Kuncl - long bite
This year, he is welcomed once again as our IGP 3 Helper.