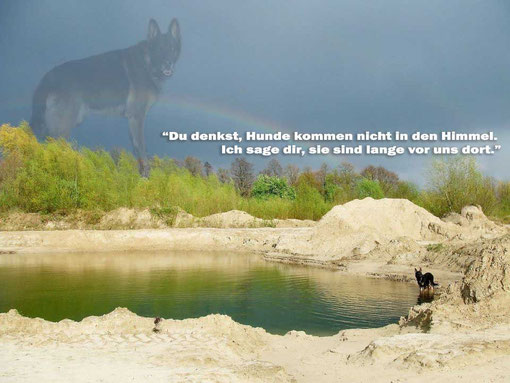 FMBB World Championship Registration fee.
To all our members and participants,
The Board decided to set the registration fee as follows:
IGP, Mondioring, Agility, Obedience: 110 €.
Exhibition 55 € for all classes, except Baby Class, Puppy Class and Veterans class, these are 40 €.
Canicross & Bikejöring: 55 €.
This decision has been taken because the registration fee for participants was the same for many years.
We know that everything has become more expensive, also organizing a big event like our World Championships.
Geert Bouckaert
Secretary, FMBB vzw.