IPOs - When and How do new Players get added to Football Index?
There will be no planned IPO's on Football INDEX during the World Cup. However, players that are due to participate in the tournament from the squad standby lists will be added. There will be announcements on social media and via our blog when confirmation of a player's involvement is confirmed by the respective country associations.
The plan is to slowly resume IPOs once the World Cup is finished, but it will not be a daily occurrence like it was at the start of the year.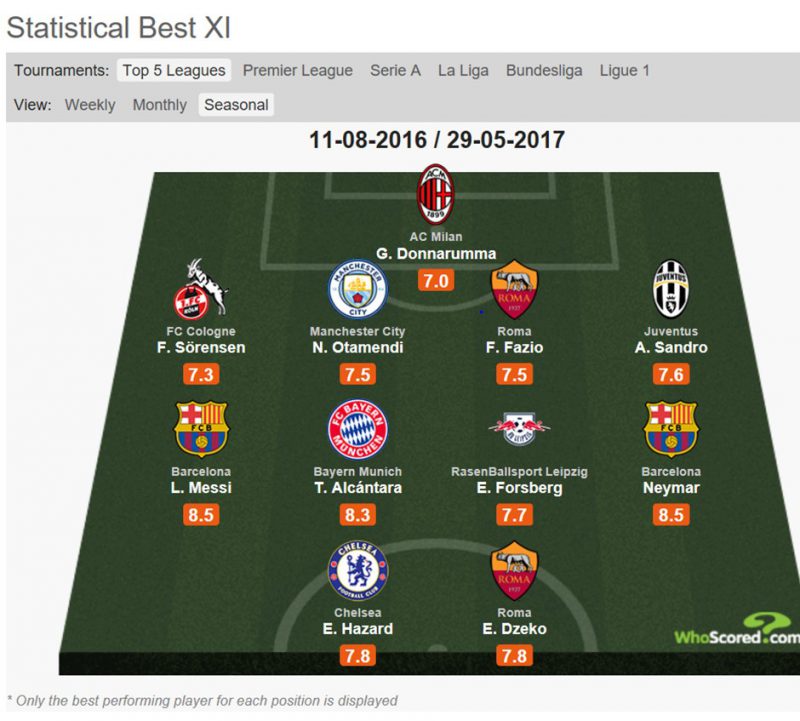 Keep an eye on our social channels and news.footballindex.co.uk for the next IPO list.
Happy Trading.
You can trade thousands of footballers on Football INDEX: https://www.footballindex.co.uk/stockmarket/team
Share.TwitterFacebookGoogle+PinterestLinkedInTumblrEmail