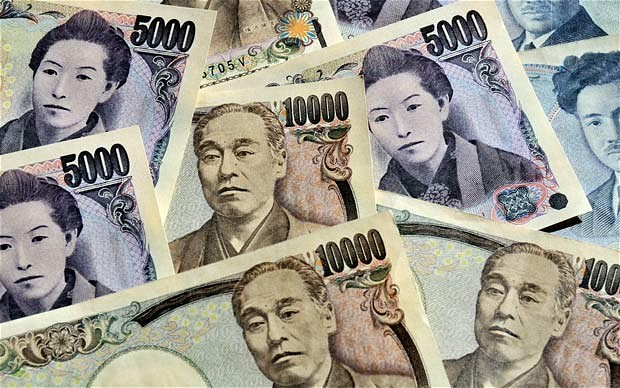 Despite this, the NYSE and NASDAQ ranked first and second respectively by proceeds globally in H1 2019. US exchanges accounted for 75% of Americas IPOs by number of deals (88 IPOs) and 96% by proceeds (US$32.2b) in H1 2019, driven by several high-profile technology unicorns that went public during Q2 2019.
Jackie Kelley, EY Americas IPO Leader, summarizes the trends: "Finally, a wave of much-anticipated, household-name unicorns entered the US IPO market, reigniting IPO activity and sparking an increase in constructive investor sentiment.
Capital Raising Process (Underwriting)
The majority of IPOs delivered positive post-IPO returns in the quarter, especially high-growth companies, which sets the stage for continued momentum in IPO activity."
Asia-Pacific IPO plans have been accelerated to get ahead of economic headwinds

Trade tensions between China and the US continued to inhibit IPO activity in YTD 2019, which saw a return to 2018 levels.
IPO activity across the Asia-Pacific region in YTD 2019 was down 12% by volume (266 IPOs) and 27% by proceeds (US$22.3b), compared with YTD 2018.
However, Asia-Pacific continued to dominate global IPO activity in YTD 2019, by volume, representing six of the top 10 exchanges. By proceeds, the region accounted for three of the top 10 exchanges. Asia-Pacific's main markets experienced average first-day returns of around 19% and average current returns of 34%, illustrating that IPO performance continues to elevate IPO investor sentiment.