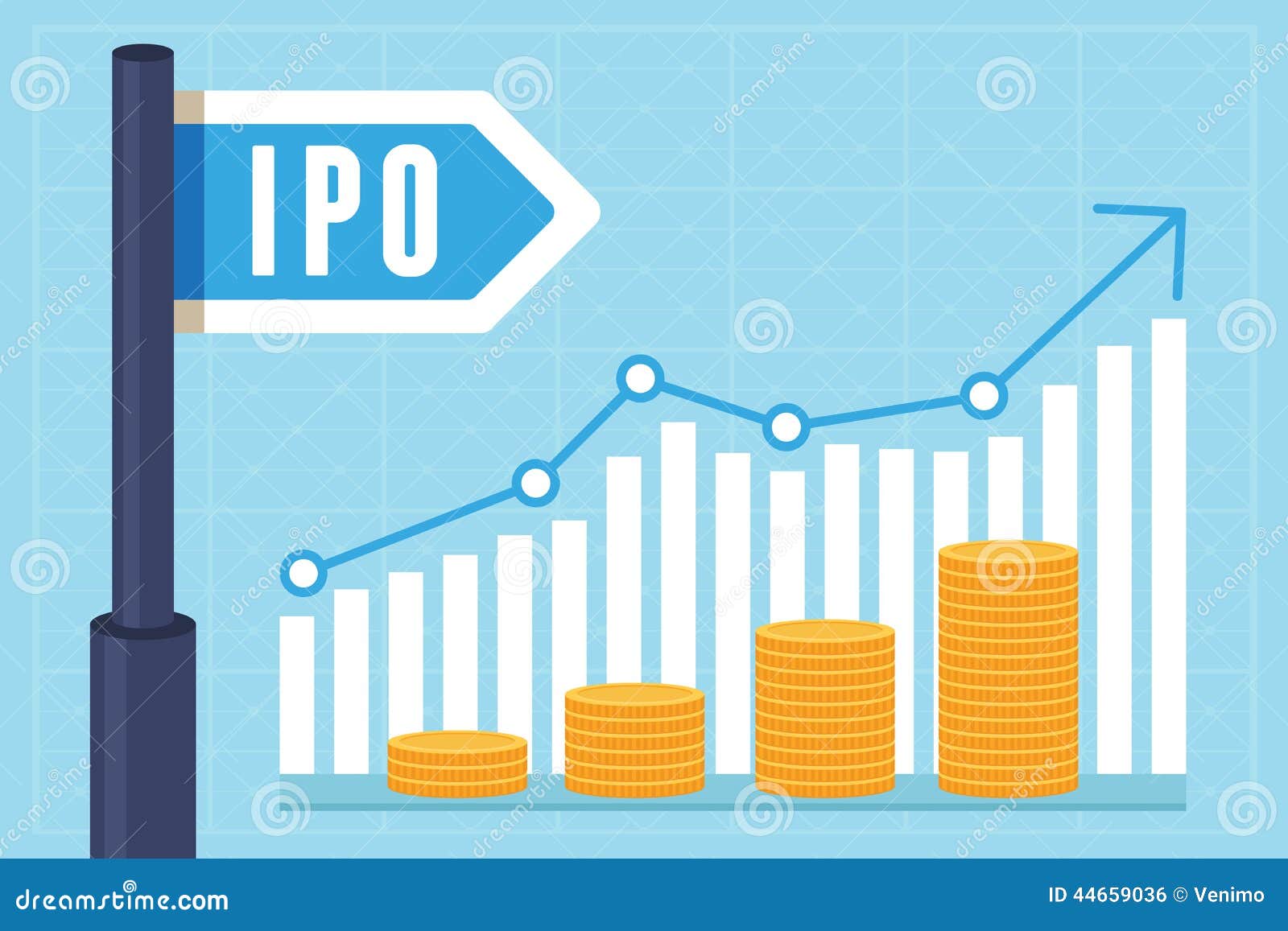 Fund inception date Fund I 31 August 2017; Fund II 31 July 2018; Fund III 16 August 2019
Type of investments Bulk purchase of U.K. residential property outside of London
Structure Closed end fund, 7 year maturity
Investor type Sophisticated/wholesale/retail investors
Investment objective 10% p.a.
net return over the long term
Subscription The closed-end Fund III closed for applications 16 August 2019
Management fee 0.5% excl GST p.a.
on gross asset value
Performance fee 15% excl GST performance fee (7.5% IRR hurdle, with catch up)
Hurdle rate First year: AUD 3 month BBSW +1.0%, 7.5% IRR thereafter
Purchase/Sale fee 1% excl GST on purchase price.
1% excl GST on sale price.
Hedging Hedged or unhedged class available at investor's discretion
Distributions Paid half yearly
U.K. Residential house prices over 2004–19 (indexed to market peak Oct-07 = 100)