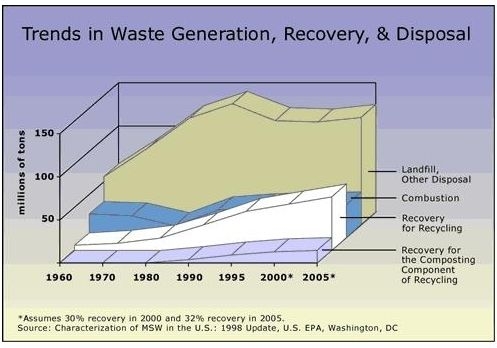 Dr Jessica North provides advisory services to the waste industry across a range of topics such as waste technology appraisals, carbon assessments, waste and climate change, CBA, LCA, evaluation of waste services and systems, strategy development, and procurement.
Jessica has worked in the waste sector for over 17 years, including roles in management, consulting and research. She has extensive Australian and international experience working in both developed and developing countries.
Gas Emissions Monitoring Services
LGI can supply services for all aspects of landfill gas emissions monitoring.
LGI implements industry best practice in landfill gas analysis technology and works with clients to achieve specific objectives and regulatory requirements.
Renewable Energy -- Landfill Gas