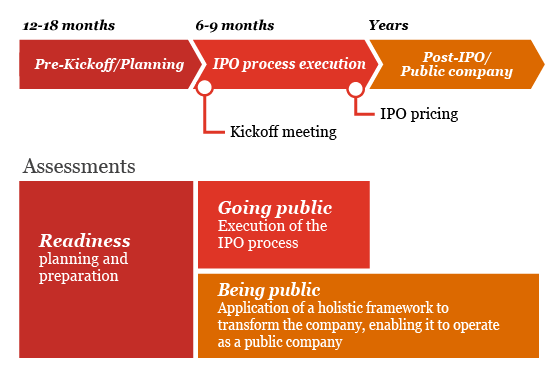 Bessembinder is at Arizona State University and the University of Utah, Hao is at the Chinese University of Hong Kong, and Zheng is at Northeastern University.
What are 'market makers'? - MoneyWeek Investment Tutorials
Earlier versions of this manuscript were titled "Market Making Obligations and Firm Value." The authors thank Robert Battalio, Thierry Foucault, David Hirshleifer, Michael Lemmon, Marios Panayides, Hans Stoll, Avanidhar Subrahmanyam, an anonymous Associate Editor, two anonymous referees, as well as seminar participants at Northwestern University, University of Washington, University of Pittsburgh, Brigham Young University, University of Illinois, Case Western Reserve University, Cass Business School, Southern Methodist University, University of Texas at Austin, the New Economic School, University of Auckland, University of Sydney, University of California at Irvine, Pontifica Universidade Catolica, Fundacao Getulio Vargas, Arizona State University, Cheung Kong Graduate School, Tsinghua University, the Asian Bureau of Finance and Economic Research Conference, the 2013 Financial Management Association Conference, York University, University of Michigan, Babson College, Peking University, Xiamen University, Chinese University of Hong Kong, the U.S.
Securities and Exchange Commission, and the University of Massachusetts for useful comments. Special thanks are due to Bruno Biais and Uday Rajan for their modeling suggestions and insights.
Search for more papers by this author