Alixe Cormick is the founder of Venture Law Corporation in Vancouver, British Columbia and a member of Commercialization Advisory Board of the Life Science Institute at the University of British Columbia, the Advisory Board of the National Crowdfunding Association and two private tech companies.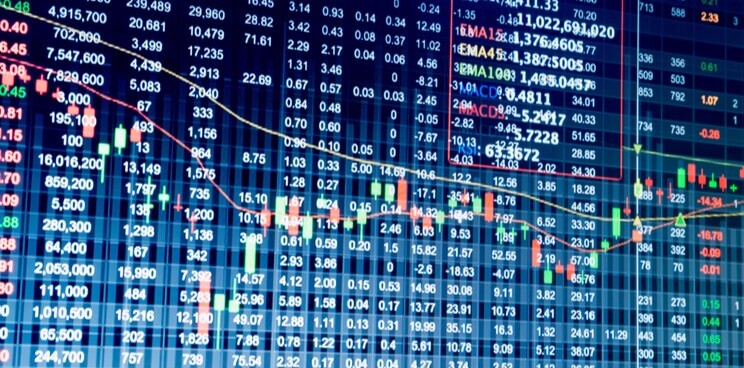 She is also a member of the Pacific Northwest Keiretsu Forum, an association of accredited private equity angel investors, venture capitalists and corporate/institutional investors, and Vantech Angel Technology Network, a Vancouver angel group.
You can reach Alixe by phone at 604-659-9188, by email at [email protected], on twitter @AlixeCormick or on Google+.
Nasdaq Advisory Live: Healthcare IPO outlook and Biotech