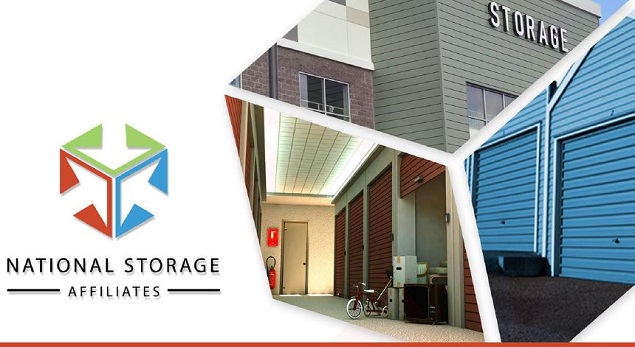 The Australian Financial Review (AFR) reported on the 6th Nov that Morgan Stanley has been appointed to lead management role for a proposed IPO for National Storage.
Executive Series 28 Apr 17: National Storage REIT (NSR) Managing Director, Andrew Catsoulis
National Storage the operating company looks set to take over APN's National Storage Property Trust then list the storage fund with an estimated $206 million value. The APN National Storage Property Trust invested in 28 storage properties and leases them to National Storage.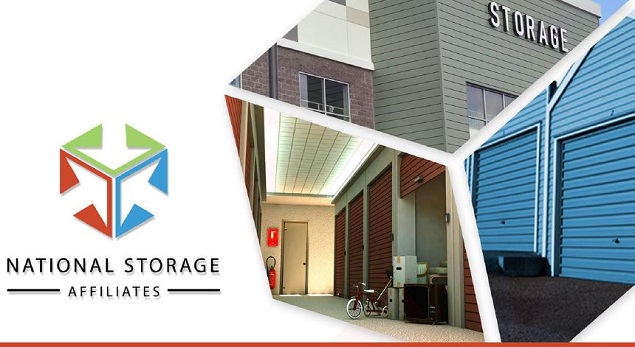 The article reports soaring investor confidence and low interest rates coupled with expected high yield returns will create strong demand and a potential partnership with an international investor.