Port opening or forwarding (NAT) is sometimes requested by certain software and peripherals such as video games consoles (Nintendo Playstation, Microsoft Xbox, etc.), home automation equipment, etc.
The following tips are general tips.
Port opening requires that the software or peripheral requesting the port opening, communicates the port numbers it would like to have opened.
NB: Port opening makes your network vulnerable to external traffic.
Proximus is not responsible for the results caused by opening and forwarding ports.
Our technical service does not provide any support for this matter.
---
---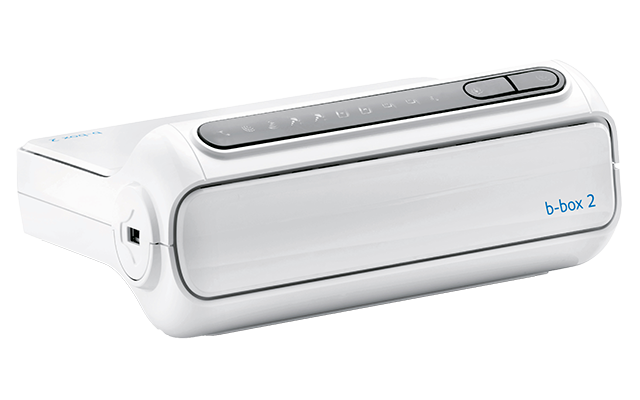 Log in to your modem via the address 192.168.1.1
Identify yourself on the modem with the serial number (located on the rear of the modem)
Click the Advanced Settings option
Select the LAN servers option
Click New Entry
Select the configuration options :

Server name: name for the port forwarding
Access activated: Yes
Public Start Port: fill in the desired port
Public End Port: fill in the desired port
Protocol: TCP
LAN start port: fill in the desired port
Local IP Address: enter the IP address of the peripheral that requires the port forwarding

Click Apply to save the settings
Beginners Guide to Port Forwarding