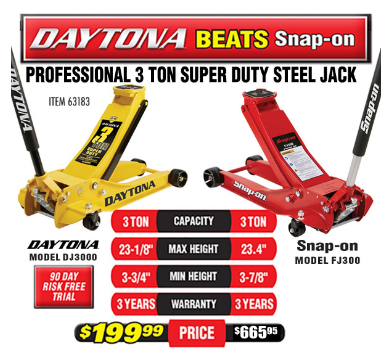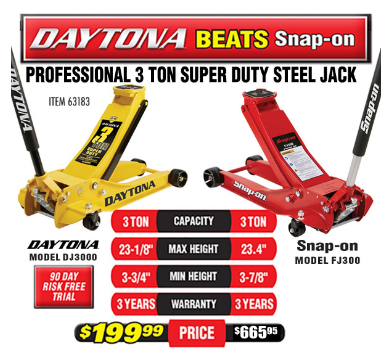 This weekend's Barron's cover story offers reasons to bet on a premier global investment bank.
Other featured articles offer the prospects for a tool maker with a questionable strategy and a solar panel maker that may have had its day in the sun.
Also, what to expect from tech IPOs this year and how to play the corporate spending spree.
"How Goldman Sachs Is Regaining Its Touch" by Jack Hough points out that the trading business at Goldman Sachs Group Inc (NYSE: GS) has stumbled badly, but there are reasons to believe that Chief Executive Officer Lloyd Blankfein will lead the storied Wall Street firm to new heights.
See why Barron's believes that the shares could rise another 20 percent this year.
Jon Swartz's "Is This the Year Tech IPOs Stage a Comeback?" suggests that, unlike last year's disappointing big tech IPO of Snap Inc (NYSE: SNAP), Dropbox's initial public offering could end up triggering a wave of high-profile technology listings.
Note though that there are some who predict there will be fewer IPOs, but larger ones with a focus on enterprise companies.
In "The Monkey Wrench in Snap-On's Strategy," Vito J.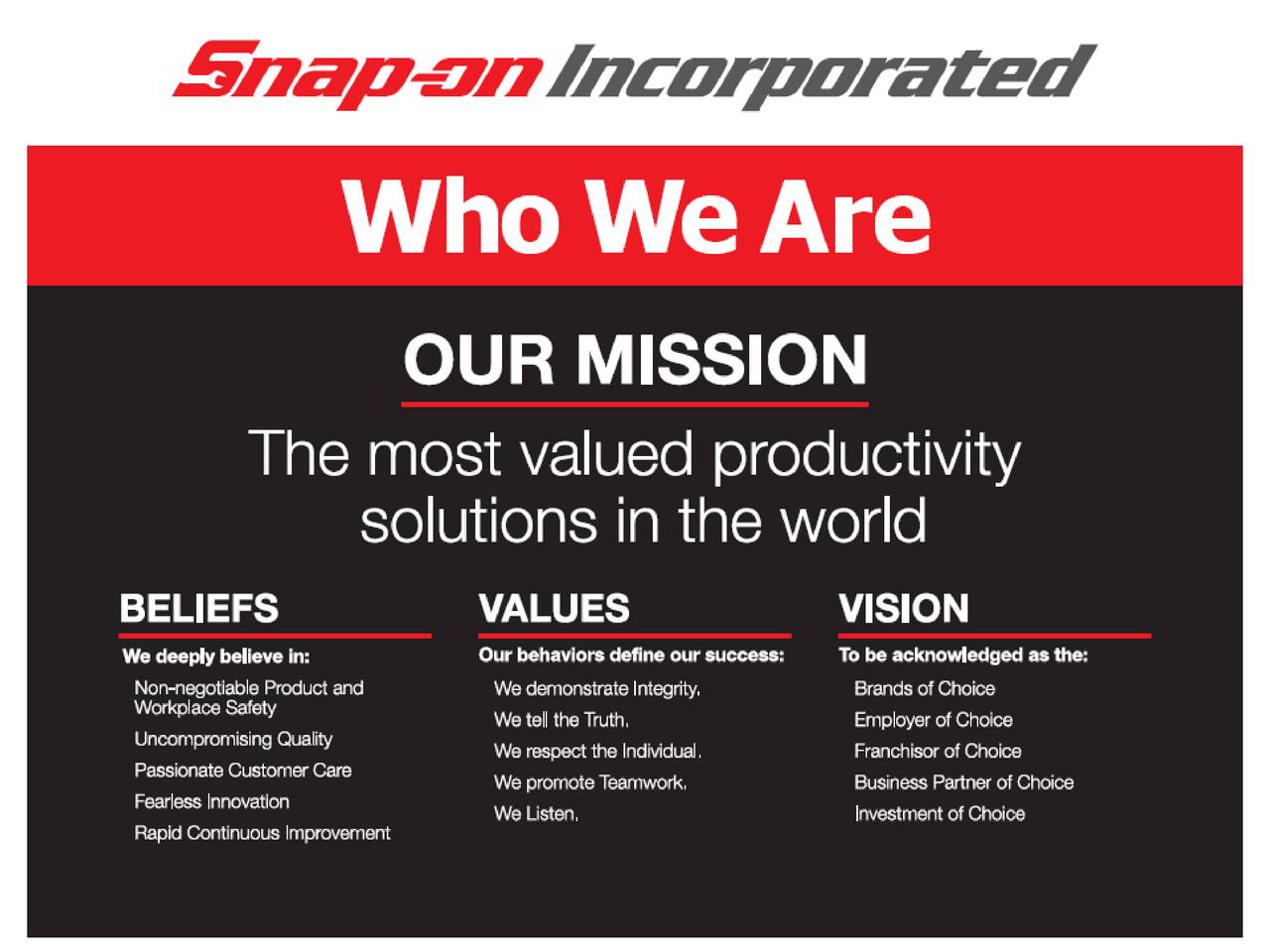 Racanelli shares why it could backfire that maker of high-quality automotive tools Snap-on Incorporated (NYSE: SNA) has fueled sales by making it easier for customers to buy on credit.
Shares may have risen 130 percent since 2012, handily topping the broad market's gain, but Barron's believes that the joyride may be over.
See also: Benzinga's Insider Buys Of The Week: Beigene, Opko Health And More
The current U.S.
Snap On Tools Dirty Little Trick To Get You To Buy Both Sets Of Wrenches
economic expansion, now entering its ninth year, may be getting a little long in the tooth, according to "U.S. Companies Are Set to Go on Spending Spree" by Lawrence C. Strauss.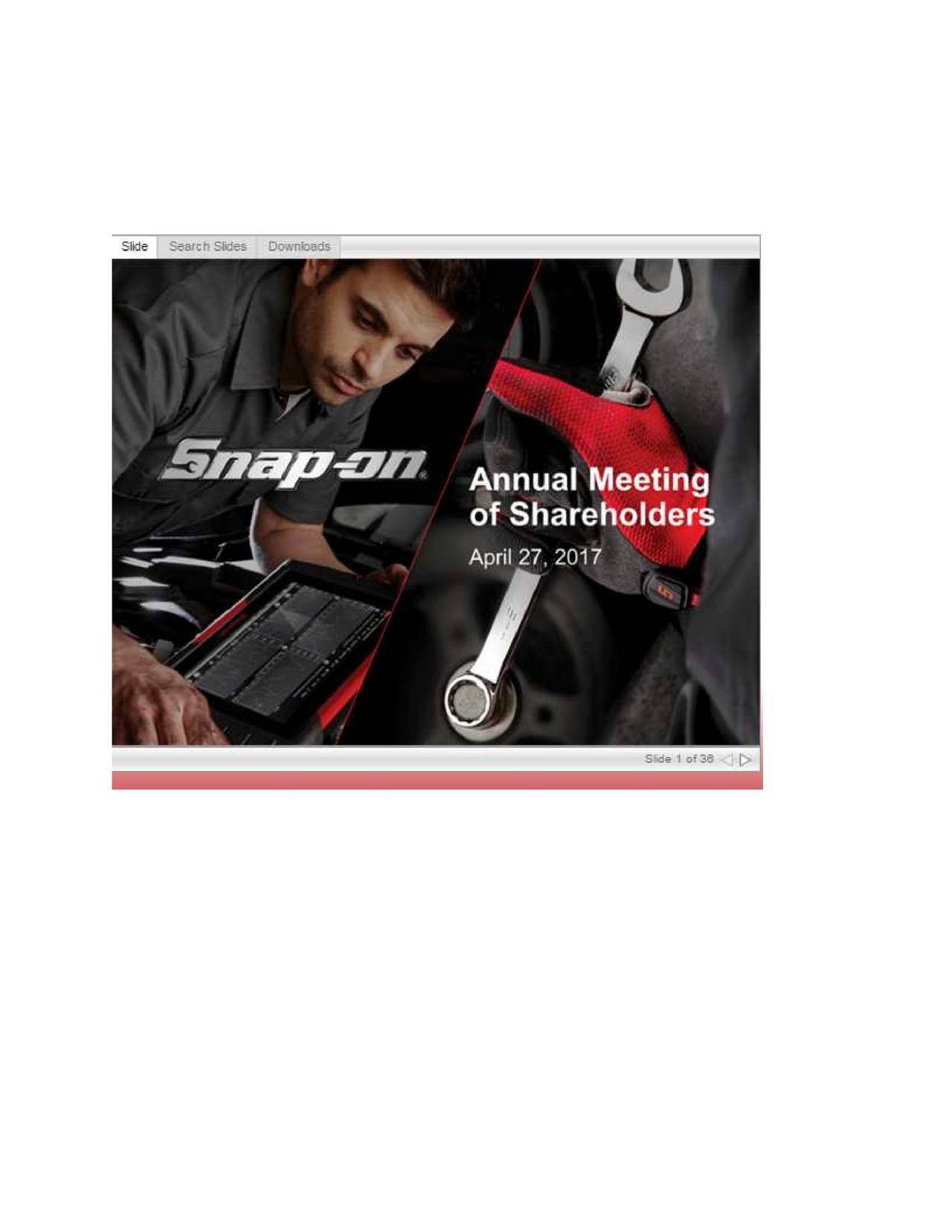 But tax changes and a tighter labor market are helping a pickup in capital expenditure gain momentum, and it appears it will remain strong this year. Barron's shows investors how to play this trend.
In a follow-up article, "First Solar's Day in Sun Could Waning; Time to Take Profits," see how the 30-percent tariffs on solar cells and modules imposed by the White House last week are likely to drive prices higher and reshuffle the renewable energy industry.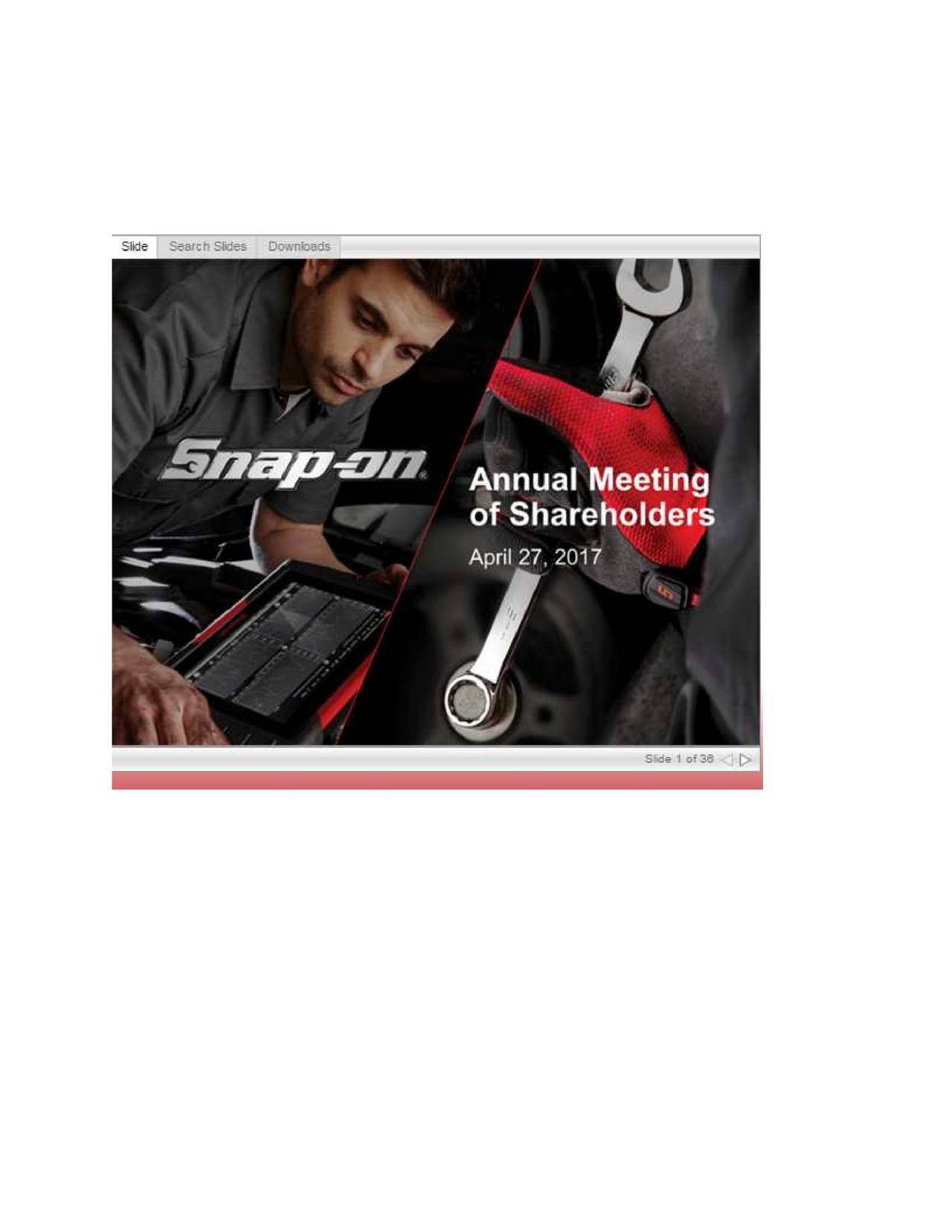 Barron's makes the case that now may be the time to take some profits in First Solar, Inc. (NASDAQ: FSLR).
Also in this week's Barron's:
Why a weaker dollar could end this bull market
What else could signal the end of this rally
Tech stocks that not everyone else is buying
Whether biotech is ready to bust out
The ticking time bomb in the municipal bond market
How small-cap investors measure performance against the wrong benchmark
The case for America as the world's priciest stock market
At the time of this writing, the author had no position in the mentioned equities.
Keep up with all the latest breaking news and trading ideas by following Benzinga on Twitter.
© 2020 Benzinga.com.
Benzinga does not provide investment advice. All rights reserved.