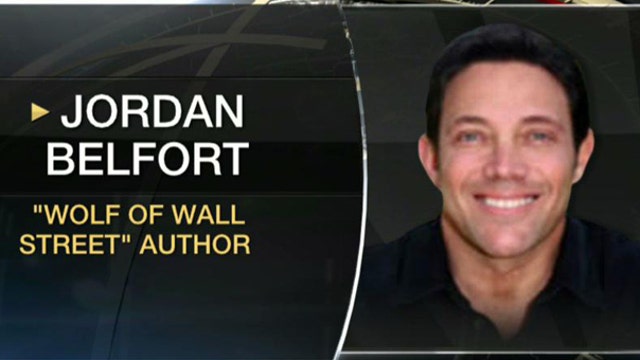 The shoe designer wasn't a big fan of his portrayal by Dustin Hoffman's son in Martin Scorsese's film.
Shoe designer Steve Madden isn't too happy about the way Dustin Hoffman's son, Jake, portrayed him in Martin Scorsese's The Wolf of Wall Street.
"The guy was too nerdy," said Madden, referring to Jake, in an interview with Page Six on Monday.
PHOTOS: Martin Scorsese, Leonardo DiCaprio Spill Candid Stories on the Making of 'The Wolf of Wall Street'
Wolf of Wall Street-- starring Leonardo DiCaprio as the real-life Wall Street schemer Jordan Belfort and Jonah Hill as stock broker Danny Porush (his character's name was changed to "Donnie Azoff" in the film), whom Madden was friends with in real life -- showed how Belfort and his brokerage firm, Stratton Oakmont, took Madden's shoe company public in 1993 under less than scrupulous circumstances.
When the feds arrested Belfort for his illegal shenanigans, he outed Madden and his other clients, who had also profited from the IPO.
"He ratted me out to save himself," said Madden, who served 31 months in federal prison.
"But it was a long time ago, and I try not to live in the past. You've got to move on, and I have."
Though Madden had to resign as the CEO of his company while imprisoned, he managed to stay on board as a creative consultant.
O Lobo de Wall Street (LEG)
His namesake shoe label has since turned into a rather successful company, considering he went from selling shoes out of the trunk of his car to opening stores throughout the U.S.
and in over 55 countries.
"We've done very well," Madden said. "Our stock has gone up about 100 times.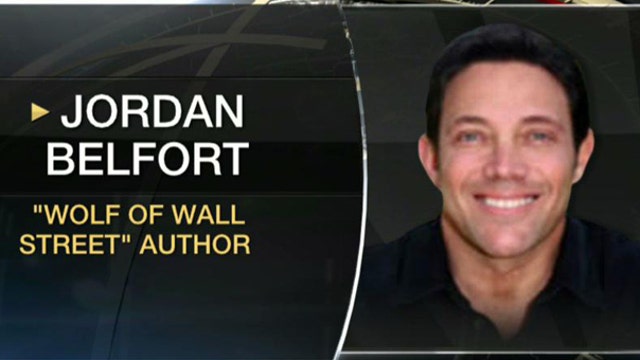 We started with a $20 million market cap, and now the company is worth more than $2.3 billion."