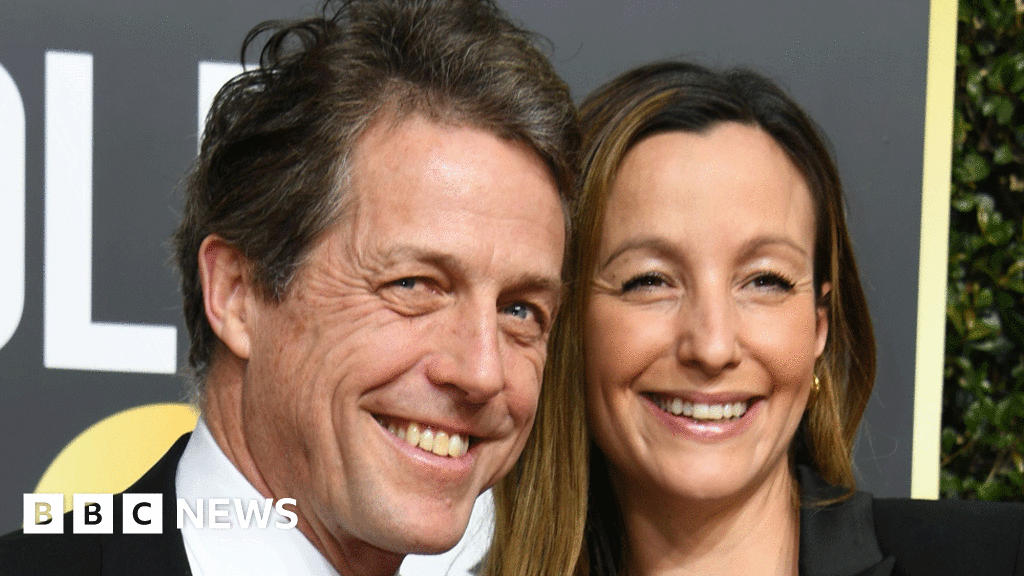 The UK IPO recently announced a new proposal regarding patent fees, in which it is looking to increase the fees which are payable pre-grant. Corny title aside, there is a real question over how the proposed changes might impact UK patent filing strategy and prosecution.
What does the proposal say?
The proposal advances two different options for increasing fees, which effectively amount to either:
Increasing pre-grant fees only; or
Increasing post-grant renewal fees and pre-grant fees (to a lesser extent than in (option 1))
A more significant change is that the UK IPO is looking to introduce excess claim fees (for the 16th claim onwards), and excess page fees (for the 36th page onwards).
Importantly, the proposal suggests that any excess claim and excess page fees would need to be paid before the UK IPO would conduct a search on a patent application. Whilst this may be reasonable given the time required to perform a thorough search, it does mean that the up-front cost for some patent applications could soon be significantly higher.
Why does the UK IPO want to increase its fees?
The level of patent fees charged by the UK IPO is currently very modest when compared against those of the European Patent Office (EPO), for example.
Leverage our market expertise
The proposed claim fee of up to £30 per excess claim is also quite modest, compared to the EPO fees. Taking account of running costs and investment to develop improvements, the UK IPO is trying to shift some of its cost recovery to the pre-grant stage.
The proposal also highlights that "in one year over 3000 applications were filed by just 10 individuals – only 3 of which resulted in a granted patent". By increasing the pre-grant fees, it can reasonably hope to deter a large proportion of frivolous applications such as these, in order to free up resources and tackle existing patent applications.
This figure does seem incredibly high (more than 1 per working day on average), even if the IPO means individual companies, rather than individual inventors.
What impact might the proposed changes have?
As with many Patent Offices around the world, there is currently a backlog of patent applications at the UK IPO.
Allowing the current backlog of patent applications to continue growing unchecked would be unsustainable, and by increasing their fees the UK IPO may give themselves breathing room to make inroads into the backlog.
Adrian Hocking
This may help reverse the trend of longer delays for search reports to issue on UK patent applications. Whilst this is commendable, any fee increases could raise the barrier to obtaining a patent for some applicants.
Currently, there is no real downside to filing a single UK patent application with multiple inventions and later requesting additional searches, although longer specifications are not advised if foreign applications are required, because of translation charges.
Grant Williams - Why a Gold Standard Will Return
They are also more costly to write. The results of further searches may support filing a divisional application. A recent change in UK IPO practice allows them to cap the number of additional searches, so you are not guaranteed to have every invention searched, but one extra should hopefully be allowed.
If the new fees are adopted, it may not be as attractive to file one application including many different inventions.
Latest News
The number of claims and pages will be higher, incurring excess claim/page fees, whilst also running the risk that the UK IPO refuses to search every invention in the application.
The proposal does not address some important questions.
For example:
Would there be a period in which to amend the claims before the search to reduce the number for which fees are due? Currently, amendment post-filing and pre-search is only possible allowed at the discretion of the UK IPO Comptroller.
If the UK IPO only searched one of the inventions in an application, would the applicant be entitled to a refund of claims fees for the unsearched claims?

Identifying that there are different inventions is a minor part of the search procedure, so a refund would be proportionate.

Would the same fees be due again for a divisional application, if already searched? Reasonably speaking, if the claims fees have been paid to support a search, they should be considered to apply to a whole patent 'family' (parent and divisional) if no extra searching is needed.

Knocking-Out A Patent

Repeated excess claim/page fees could be costly for some applications, such as pharmaceutical-related applications, which can run to hundreds of pages. Re-charging the same fees on a divisional application would be unduly prejudicial if the Examiner is already familiar with the content of the application.
It is not clear whether there will be any retrospective effect from the proposed provisions, where current applications will require claims and/or page fees in accordance with any new rules.
We would expect that 'grandfathering' provisions should shield applications filed in advance of any new rules, but if the renewal fees are increased the new rate will probably apply to all UK patents.
Have your say on the proposal
The UK IPO is open to receiving comments regarding the proposal until 6th June 2017.
According to the proposal, the changes could be implemented as early as October 2017. Ironically, the proposed changes would see the UK patent system migrate to a fee structure more closely mirroring that of the European Patent Office, whilst aspects of other non-patent UK systems will probably be severing ties with Europe (see 'Brexit').
It is worth noting that, in the accompanying impact assessment, the fee changes are intended to deliberately affect the patent filing strategies adopted by applicants.
One of the assumptions is that the fee increases will lead to a 50% drop in demand, although this may refer only to more cost-sensitive applicants (typically individuals and SMEs). If the changes would put you at a disadvantage, you have the opportunity to be heard and perhaps steer the proposal in a different direction by getting in touch with the UK IPO.
If you are concerned about how the proposal may impact you, or have any related questions, please contact us and speak with one of our qualified patent attorneys today.
Filed Under: PatentsTagged With: Application, Intelletual property, IPO, Patent, UK IPO