Signup to our Newsletter
Introduction to Dividends
We have all heard of dividends with stocks. It is when a company will payout a portion of their earnings to all of their shareholders.
Dividends are normally a great way to get guaranteed payout for your investment. It is one of the safest ways to invest. When I first started hearing about "dividends" with cryptocurrencies I thought it was crazy.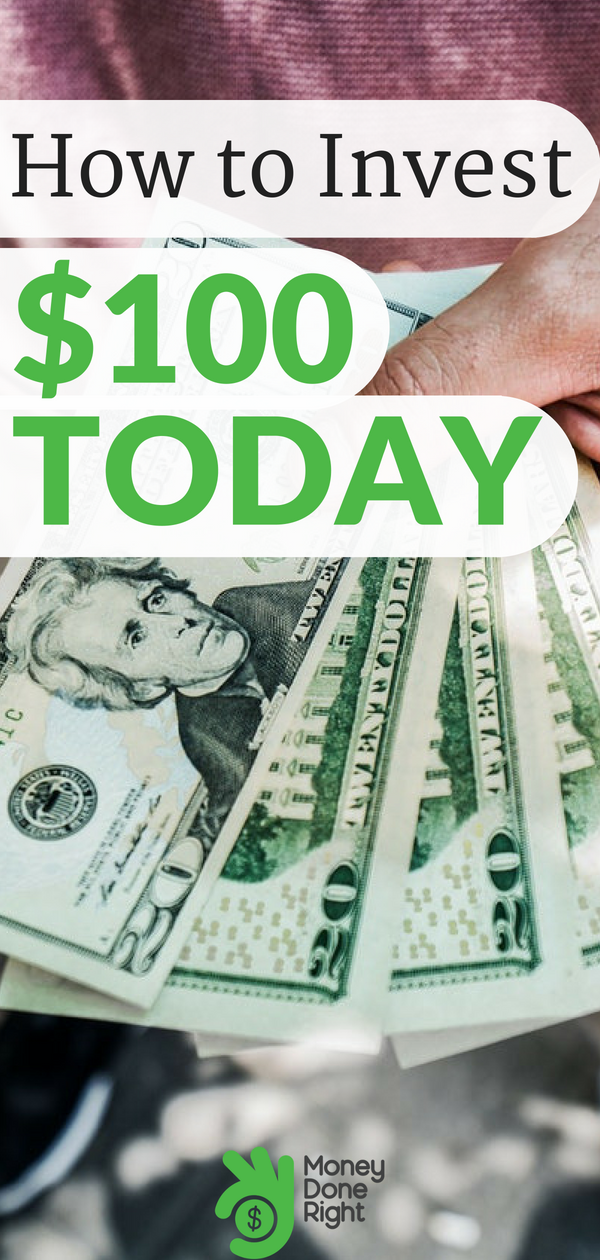 CryptoCurrencies have a similar system when it comes to dividend payouts. They do not actually pa out dividends but they offer rewards for owning the coin.

Real Example

The best example that I can give is Antshares.
Antshares are a popular coin that claims to have the potential to beat out Ethereum.
The coin price is about $8 per coin. When you purchase ANS (and store them in a wallet) you will start to receive Antcoins in that wallet. The biggest reason that I get skeptical when thinking about this is because Antcoins are not exactly a real currency.
They are completely based around Antshares.
The best way to explain this is to give the analogy of mining. When a person mines for bitcoin, they are essentially getting bitcoin in exchange for solving mathematical problems. In the case of coin "dividends", a person is essentially getting a coin of lesser value as a thank-you for owning the real coin.
What Are Crypto Dividends?
I know it is bizarre but so are many things in the crypto world.

How Can You Make Money With This?

Many people have been posting on forums explaining ways that you could make $100k per year through coin dividends. Although this is possible, it is most likely not going to happen.
First off, in order to actually generate enough "dividends" you are going to have to own a large sum of the main coin. Second, in order for those "dividends" to actually be worth anything, the main coin is going to have to go up to an unbelievable price.
In this crazy scenario, you would probably be able to make good money off of the dividends because you got extremely lucky.
I personally think that luck should never be the #1 reason that you should buy a coin.
I am not saying that coin "dividends" are bad, I am just saying that they are just a luxury that coin owners add so that they sell more of their main coin. Selling the idea of a "passive income" always seems to work.
As always, do your research. If you own a coin that pays a dividend and you aren't receiving it, you are an idiot.
Long-term versus short-term investing
Just do not buy a coin strictly because it offers a dividend. It won't be worth it.

Cryptocurrency Dividends