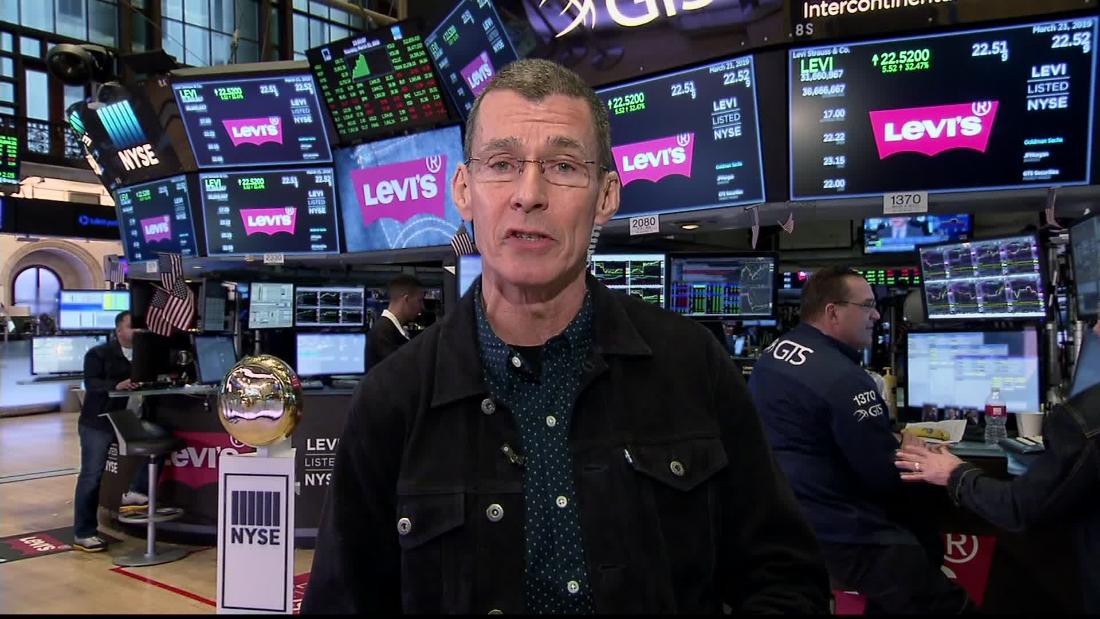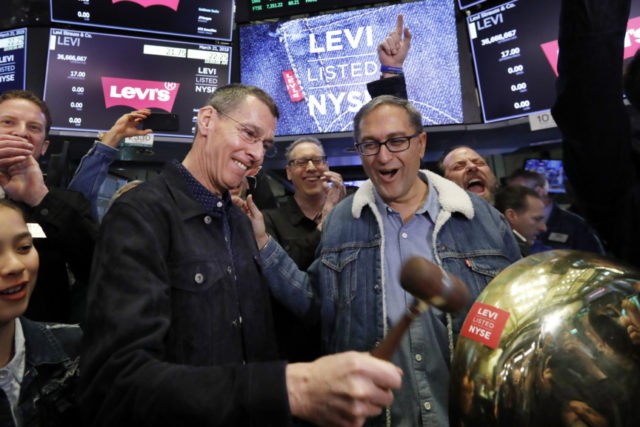 Apparel RetailingInvestor RelationsLevi StraussManagement StrategyProducts BrandsWall Street/Financials
Mar 14, 2019
by Matthew Stern
One of the oldest and most recognized names in denim is going to be available to stock market investors — again.
Levi Strauss & Co.
is pursuing an IPO, offering 36.7 million shares priced between $14 and $16, according to Reuters.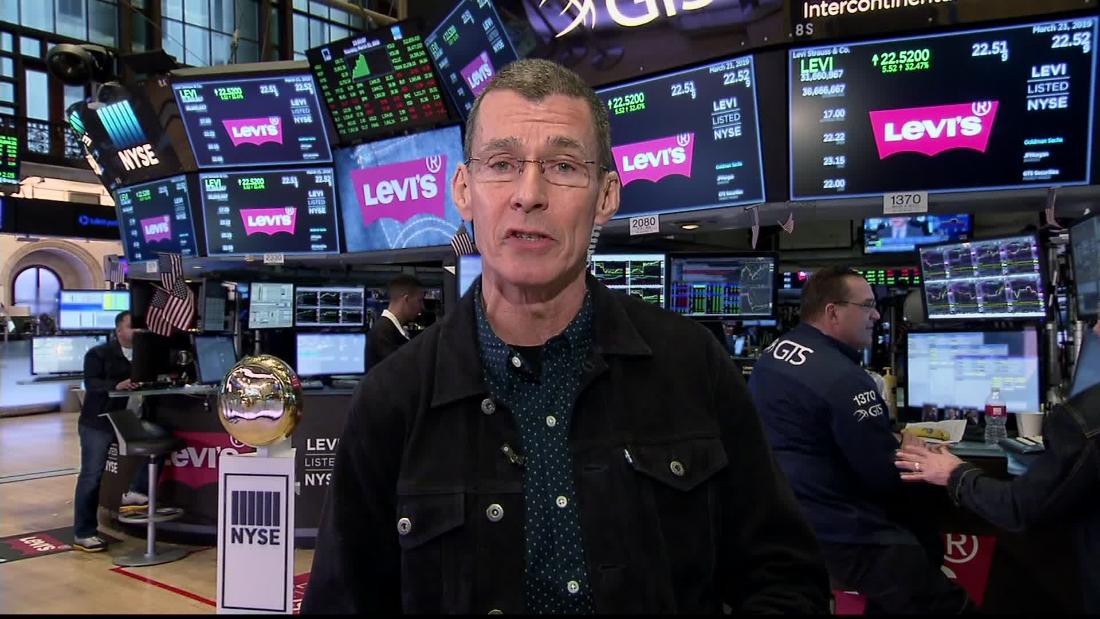 The move would mark the return of Levi's to the stock market after an absence of more than 30 years. The $6.7 billion valuation would give the brand a massive injection of capital to invest in products and possible future deals to expand its portfolio, though it has no plans to make any acquisitions at this time.
Levi's has experienced a significant comeback over the past decade, after the khaki boom in the mid-'90s and then the advent of athleisure consigned denim jeans to casual fashion's back burner.
Much of Levi's rebound has been attributed to CEO Chip Bergh, who joined Levi's in 2011.
In an article written for the Harvard Business Review, Mr. Bergh cites the launch of a stateside innovation lab, an improved selection for women's clothing and tops and a strong omnichannel presence as a few of the reasons the brand has been able to get back on the path to growth.
More recently, the brand has rolled out solutions like a virtual stylist chatbot.
The app enables e-commerce customers to chat with an AI to help decide which products from the brand's huge collection best suit their needs.
The Levi's IPO announcement comes along with a couple of other high-profile prospective IPO filings, including rideshare services Uber and Lyft, photo sharing website Pinterest and short-term rental solution Airbnb.
While Levi's is on the way to being publicly traded again, there have been some recent instances of other family-owned apparel retailers attempting just the opposite.
Nordstrom, for instance, in 2017, announced a plan to go private to get out from under Wall Street's demands for short-term results.
Talks to make that happen were, however, unsuccessful, as reported by CNBC last year.
The Nordstrom family, which owns 32.1 percent of the company, was unable to come to an agreement on a price with the company's board.
DISCUSSION QUESTIONS: Is an IPO a wise move for Levi Strauss & Co.
at this time in its history? What positives or negatives might the company experience once it is again responsible for meeting the demands of investors?
Please practice The RetailWire Golden Rule when submitting your comments.