Early Xiaomi investor on IPO
Chinese smartphone start-up Xiaomi could go public in 2025, the founder and chief executive said on Tuesday, as it looks to hold off on an initial public offering (IPO) as it focuses on building out physical retail stores and new products.
Xiaomi – which is worth $45 billion and often dubbed "China's Apple" – has continued to dodge speculation over an IPO and over the past few months has said that the company won't be going public any time soon.
But Lei Jun, Xiaomi's founder said that from the company's inception in 2010, he knew that it would take at least 15 years for it to be ready to go public, putting the IPO date around 2025.
"I believe we needed fifteen years at least for an IPO," Jun said according to a translation during a session at the Tianjin Summer Davos.
"We believe Xiaomi needs to be trusted by consumers from the bottom of their heart."
Xiaomi – known for its low-price high-spec smartphones – has been struggling with slowing growth in recent months. In 2015, its global shipments grew just 22.8 percent year-over-year, compared to near triple digit percentage growth seen in the years before, according to IDC.

And the handset maker also dropped out of the list of the top five biggest vendors.
The company has been looking to expand beyond China where it sells the majority of its phones, with recent launches in Brazil and India.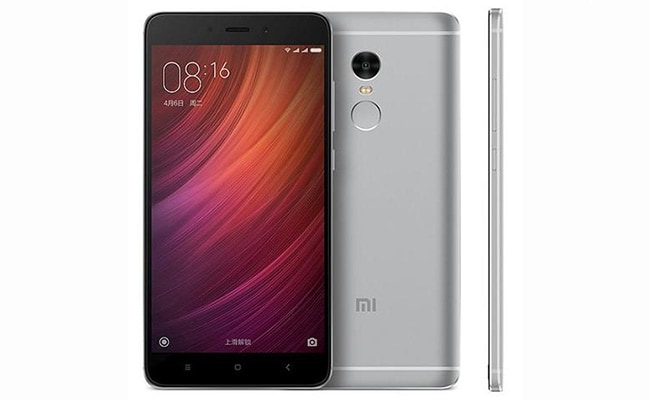 Xiaomi has built its success on an online-only sales model using flash sales and social media to drum up interest. It has added products such as internet-connected air purifiers and even TVs to its portfolio, and relies on revenue from its own app services.
But another focus for the start-up is building physical stores.

It already has physical stores in places such as Beijing and is looking at cities in India.
"Our plan is, five to six stores for each city in the major shipping malls and each one will be 250 square feet," Jun said.