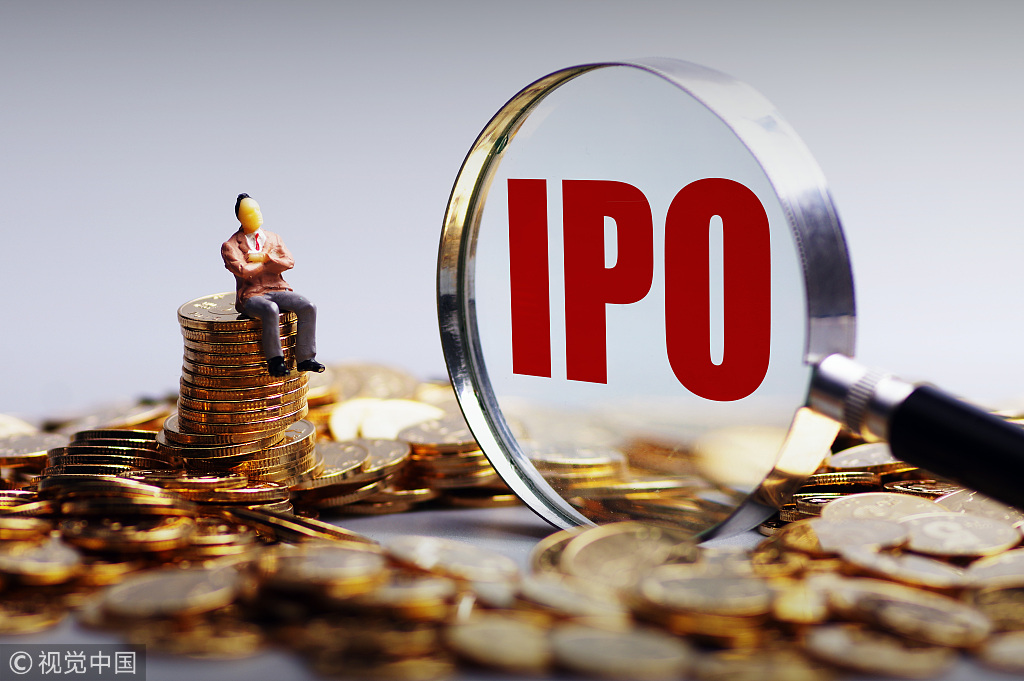 CSRC to review Xinhua Net's IPO plan
Updated: 2016-04-19 08:04
By Cai Xiao(China Daily)
Nearly three years after it first submitted an application for an initial public offering, media giant Xinhua Net Co Ltd is close to realizing its plan for the IPO in the A-share market to raise 1.5 billion yuan ($231.6 million).
According to a statement from the China Securities Regulatory Commission, the agency will review the company's application on April 20.
If the review goes well, Xinhua Net will receive the greenlight for the IPO.
According to its preliminary prospectus, the company will issue 51.9 million shares to raise 1.5 billion yuan for setting up an information service cloud platform, mobile internet operating system, big-data analysis program and online education.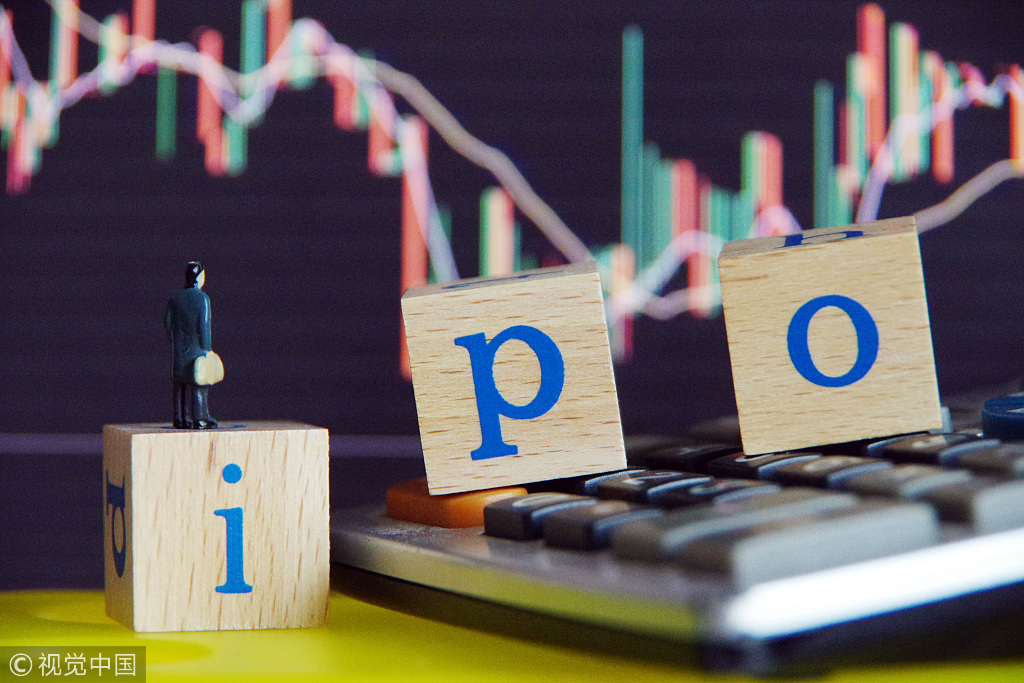 Its lead underwriter is China International Capital Corp Ltd.
Zhai Changxin, vice-president of China Cultural Industrial Investment Fund, said the IPO is significant in the media industry.
"We look good on Xinhua Net's development because it is an influential official media website in China backed by Xinhua News Agency and has accumulated a huge number of users," said Zhai. "It also pays attention to business innovation, which gives investors a lot of expectation."
Xinhua News Agency, which holds 82.5 percent shares of Xinhua Net, is China's official news agency and employs more than 6,000 journalists worldwide.
Xinhua Education opens books for $188m HK IPO
Xinhua Net is the main publishing platform of the Xinhua News Agency.
According to Zhai, it's also a good time for Xinhua Net to go public because China's economy is turning good and the registration-based IPO system is not likely to be carried out this year.
"I believe Xinhua Net will be popular in the Chinese capital market," said Zhai.
Market competition and profit models can be challenges for media companies including Xinhua Net, said a senior analyst specializing in technology, media and telecom sectors at a leading Chinese fund management company who declined to be named.
"Internet companies' profit models can change quickly along with users' demand, so Xinhua Net should always understand the market trend and meet users' demand," he said.
After People.cn Co Ltd went public in 2012, Xinhua Net submitted an IPO application to the CSRC in 2013.
The following year, the regulator suspended IPOs as it cracked down on fraud and misconduct among advisers.
Chinese tech company Xiaomi announces Hong Kong IPO plan
Xinhua Net then reapplied in 2014.
The closing price of People.cn on Monday was 18.64 yuan per share, up 5.25 percent compared with Friday's closing.
The revenue of People.cn in 2015 totaled 1.6 billion yuan, increasing 1.3 percent year-on-year. Its net profit totaled 274 million yuan, down 17 percent year-on-year.
The advertisement revenue of People.cn totaled 727 million yuan last year, increasing 27.2 percent year-on-year.
0